Posted on 09/08/2022 1:26 PM | by NaijaHouses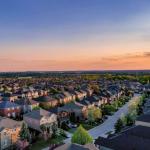 Based on feedback from investors and studies that show how real estate professionals earn more, here are five reasons it could be worthwhile to get a real estate license if you're working in real estate investment.
Read More
Posted on 30/07/2019 1:44 PM | by NaijaHouses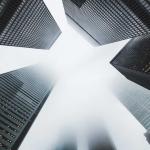 Real estate agents love working with people, but there are always clients who may unintentionally cross the line. Here are a few simple protocols you can use while shopping for a home that will keep you out of hot water and on good terms with real estate agents—especially your own agent.
Read More